[International Festival] Incheon Marine International Art Festival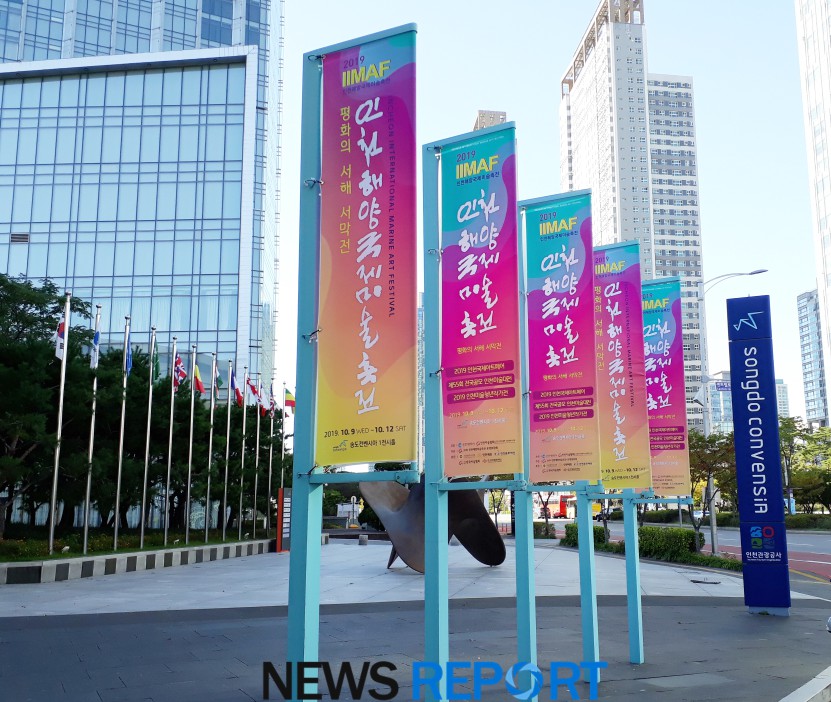 [News Report=Hyemi Jung] The 2019 Incheon Marine International Art Festival (IIMAF)-West Coast of Peace was held at the Songdo Convensia 1 Exhibition Hall in Incheon for 4 days from October 9 to 12.
Organized by the Korea Art Association, the event is highly regarded as the largest art festival in Incheon, encompassing Incheon International Art Fair, Incheon Art Exhibition, and Incheon Art Youth Artist Exhibition.
The IIMAF held a booth exhibition of about 40 Korean and foreign artists, and 100 top-level guest painters were displayed as one-person works.
Over 1,500 exhibitions covering various genres of art, such as Western paintings, watercolor paintings, calligraphy, literary paintings, and crafts, illuminating the marine city of Incheon, were exhibited.
Seo Ju-sun was in charge of the competition, and about 20 European artists, Chinese and Japanese artists participated in the exhibition.
The participating European artists are as follows.
Ed Hanssen(Netherlands), Carmen Heemels(Netherlands), Paulo Duarte Filipe(Portugal), Lusine Breitscheidel Sahakyan(Germany), Krisztina Asztalos( Hungary), Gloria Keh (Singapore), Safa Büte(Turkey), Arrachme(USA), Muberra Bulbul(Turkey), Sarita Dongol(Nepal), Mukesh K. Saini(INDIA), Chana Wiesenthal Elias (United States), Abdolreza Rabeti (Iran), Sonia Socorro Cabañas Cortés (Mexico, Portugal), Star Trauth(USA), Marlene Trauth (USA), Monika Lederbauer ML(Austria), Zlatko Krstevski (Macedonia), Manoli Ortiz de la Torre (Spain), Yoo Choong Yeul (Republic of Korea).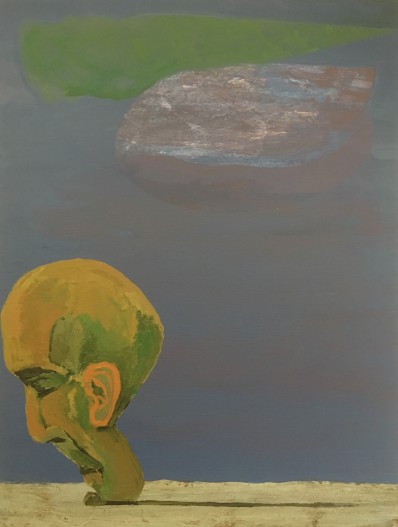 ▲Ed Hanssen_When only clouds - acrylic on canvas on plywood 2017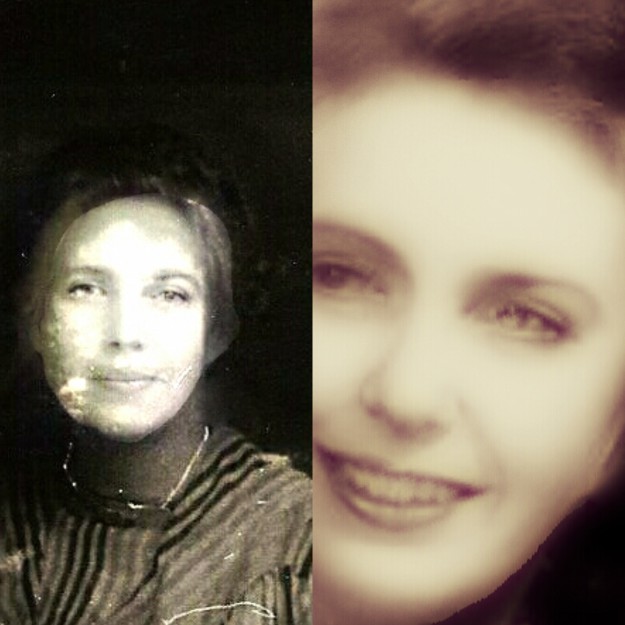 ▲Carmen Heemels _The history of me and my (grand)mother, Mixed media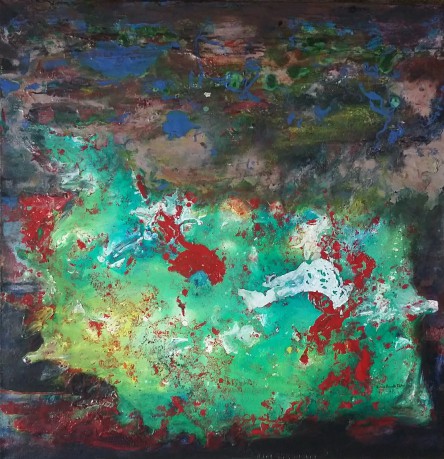 Paulo Duarte Filipe_Aphrodite´s last breath, 50cmx50cm acrylic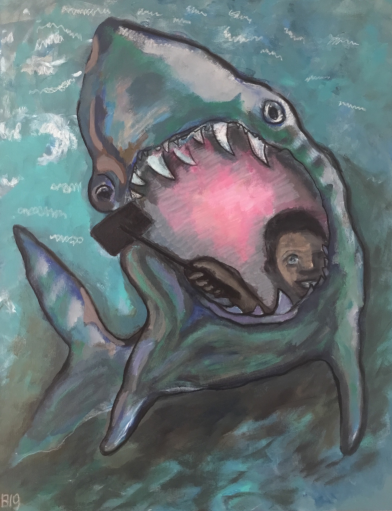 Lusine Breitscheidel Sahakyan_My last selfie, acrylic on canvas, 90x70cm, 2019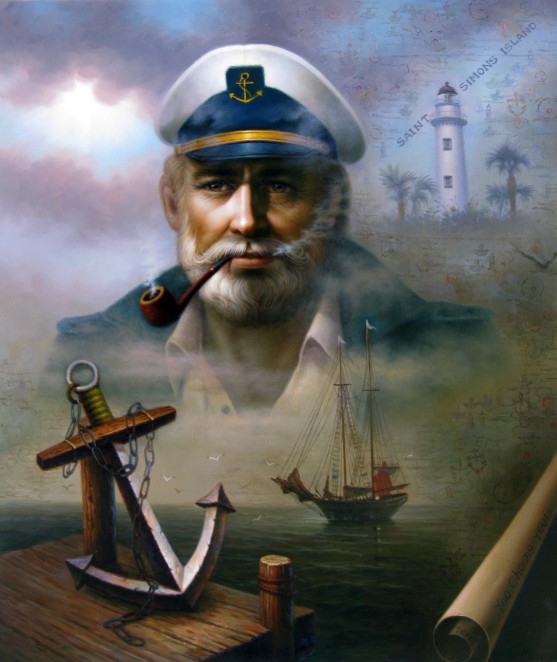 Yoo Choong Yeul_Saint Simons Island Sea Captain 2, Oil on Canvas 51.5 x 61cm 2013
The above international artists are represented by the representatives and members of the Dutch international art organization "Gogyoshi Art Project International" (GAPI), the Portuguese international art organization "Peace and Art Society" (PAS) and Turkey's "Art NIGDE International".
Their participation came with the active support of artist Yoo Choong-yeol, who is a member of the GAPi and serves as a reporter for NEWS REPORT.
Photo=Yoo Choong Yeul
저작권자 © NEWS REPORT(www.news-report.co.kr) 무단전재 및 재배포 금지